App Description
【Summary】
The learning cards app is designed for kids to learn kinds of thins in daily life. The app includes more than 140 cards, as list below:
[1] 36 kinds of animal;
[2] 20 kinds of fruit;
[3] 24 kinds of vegetable;
[4] 20 kinds of commodity;
[5] 28 kinds of vehicle;
[6] 15 kinds of person.

The app is very easy to use, scroll left to next card, scroll right to previous card. Press the word button to speak the word, and the example button to speak the example sentence.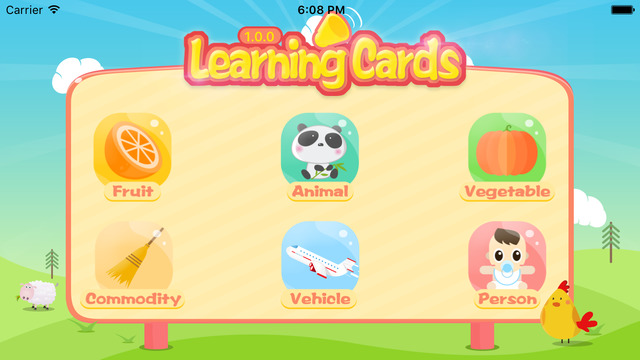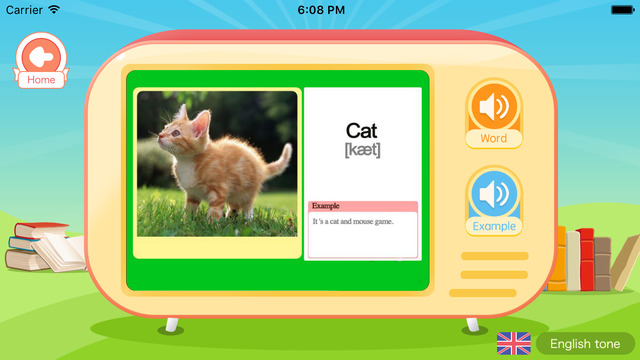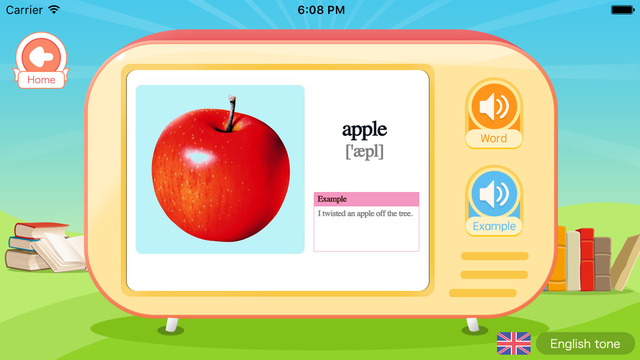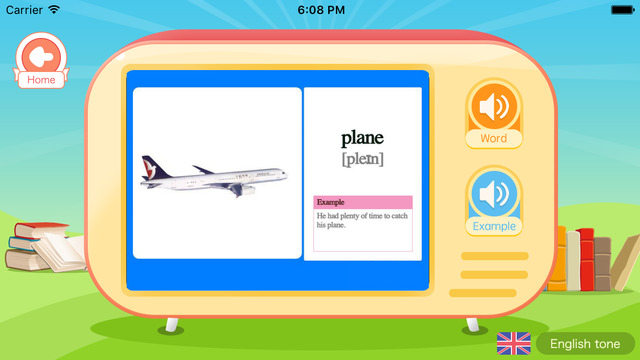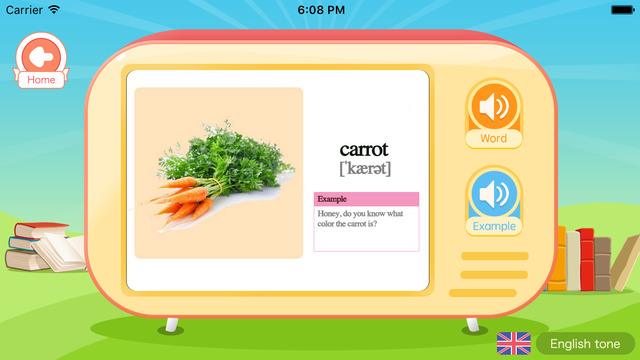 Links
Mooeen 沐恩 | 苹果手机铃声 | YY铃声 | 早教大卡 | 英文早教大卡 | 英文摇篮曲 | Yookee优客 | 星贝比学单词 | 星贝比猜动物 |
Copyright © 2015 Mooeen.com
Mooeen Mobile Internet Technology Co., Ltd.